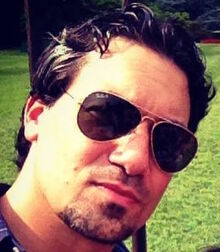 The Great Brian Last is the host of the 6:05 Superpodcast. He created the show, along with David Bixenspan. He is also the co-host of the Jim Cornette Experience podcast.
He is commonly referred to as TGBL. During his youth he attended the Smoky Mountain Fanweek event, and gained some notoriety for giving a David Schultz-style slap to another fan.
He voices the characters of Sue The Shooter, Denim Fritz, and The Black Scorpion.
Catch Phrases
"Hello friends, and you are my friends"
"Boom"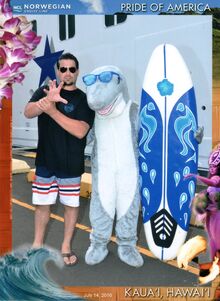 Ad blocker interference detected!
Wikia is a free-to-use site that makes money from advertising. We have a modified experience for viewers using ad blockers

Wikia is not accessible if you've made further modifications. Remove the custom ad blocker rule(s) and the page will load as expected.